MIC Digital Shareholder Meeting Drives Higher Shareholder Engagement
The shareholder meeting is an important opportunity for your management team to update investors on company developments, answer their questions and vote on proposals. And all shareholders deserve a meeting experience that is effortless and meaningful.
MIC Digital Shareholder Meeting (DSM) is a fully supported solution designed for virtual and hybrid shareholder meetings to drive online attendance and engagement. Our platform enables all shareholders to:
Participate entirely online easily and securely
Vote in real-time
Ask questions via their preferred channel
Download this overview to learn more about MIC Digital Shareholder Meeting. You may also contact marketing@mediant.com with any questions or for additional information. Please fill out the form below to access the overview.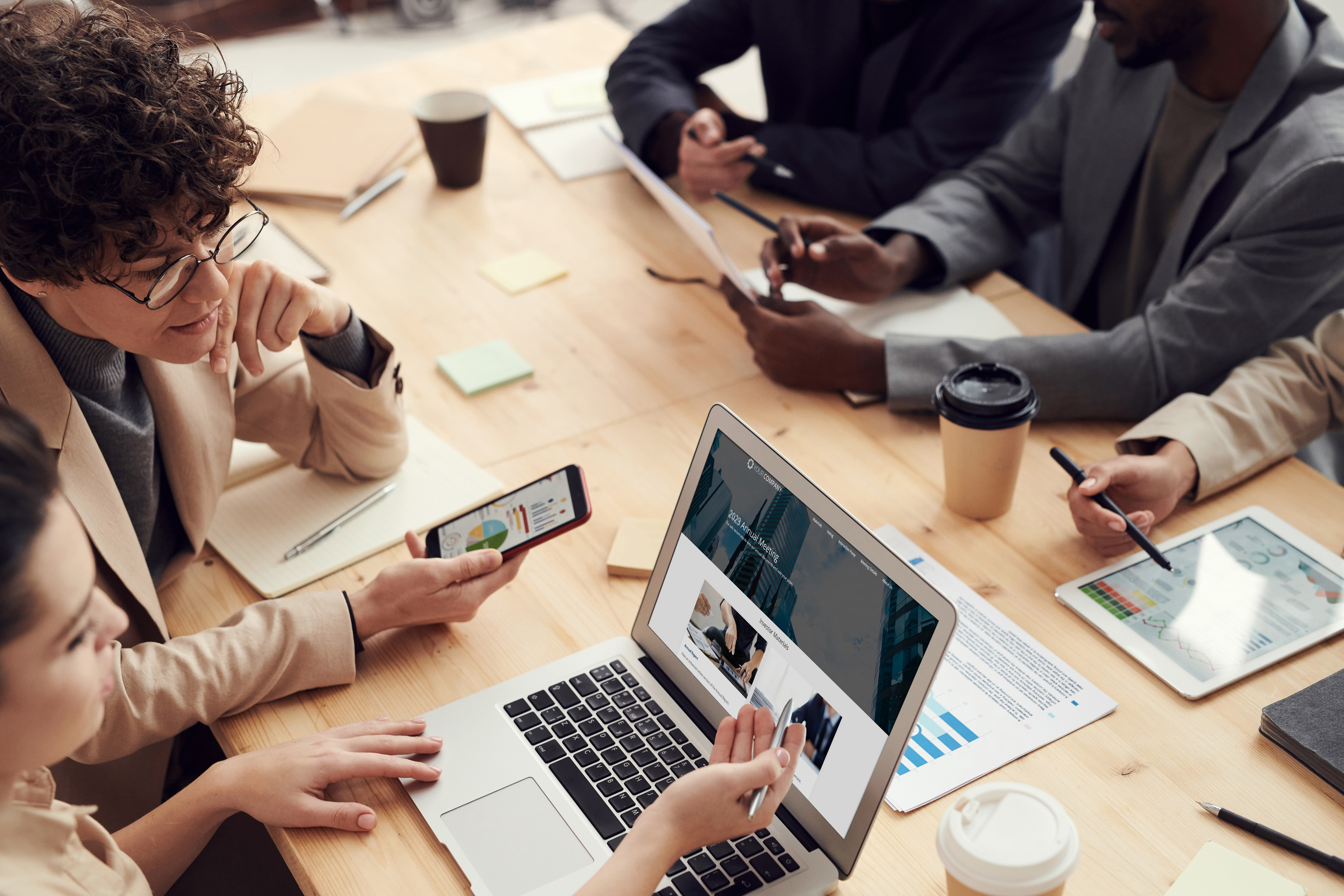 The Smart Choice For Investor Communications